League of Stickman Zombie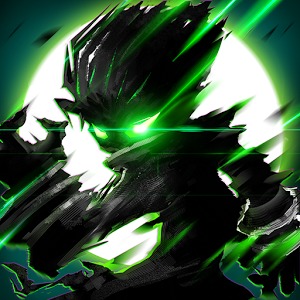 Download
Version

2.5.2

Category Shooter
Requirements

Android 2.3

language

EN, FR, DE, ES...

Developer

DreamSky
League of Stickman Zombie - is a devastating, hurricane, awesome shooter, where gamers await the hordes of bloodthirsty living dead and an exciting battle.

In the near future in the once beautiful world there was a terrible environmental disaster. Deadly chemicals got into the soil, air space and water, because of this, a large part of the population turned into insatiable zombified creatures that devour living organisms. A handful of ordinary people unexpectedly underwent mutation and gained incredible superpowers, turning into superheroes.

All of them now have to defend the planet Earth, saving it from the invasion of the Legion of carnivorous undead. Gamers will choose the first heroic character appeared-a green-skinned COP mutant, produces a deadly poison, and immediately proceed to eliminate voracious evil. Each subsequent level consists of the complete destruction of sluggish rotten zombies.

Infected people will attack from different sides, appearing out of nowhere, and players, using their wit and superpowers of heroes will punish them. Every superhero has some fighting skills. After each application, a temporary recharge is required. One of the most powerful abilities something similar to the ultimate: the cooldown lasts a long time, but enemies will consume almost the maximum amount of damage. From the destroyed zombakov poured a variety of things and gold coins.
Download League of Stickman Zombie free for android