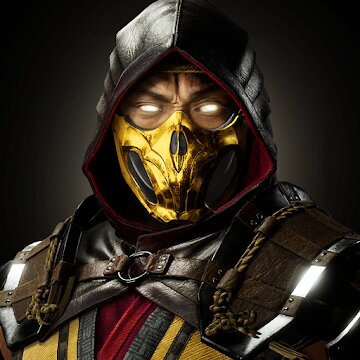 4.3
MORTAL KOMBAT
Version

2.5.0

Category

Fighting

Requirements

Android 4.0

Developer

Warner Bros. International Enterprises
MORTAL KOMBAT - is the most legendary fighting game created for numerous platforms. In the Android game, a completely new special story, a fantastic story, where players will meet quite famous colorful characters, including new characters from the mortal Kombat Universe, where the forces of good will resist evil.

The video game was released under the editorship of the developers, which means that gamers will see excellent graphics and unmatched dynamic effects, something that fans have been waiting for the game Mortal Kombat.

At this time, this is the ninth part of a series of exciting fighting games, where players will encounter such colorful characters: Ferro; with Cassandra, the daughter of Sonya and johnny; the mighty God Sinocom and many other familiar characters: a mutant four-armed Goro; beauty Kitanai with deadly fans; charming Sonai Blade and dangerous Milena.

The game contains about thirty different characters. Mortal Kombat unfortunately will be in incomplete contact style similar to Street Fighter. Here the mechanics of the battle is based on the screen slides, as well as appropriate taps, which in General does not affect the enchanting and dynamics. Naturally gamers will be able to watch unsurpassed bloody Brutality, Fatality and other finishing...